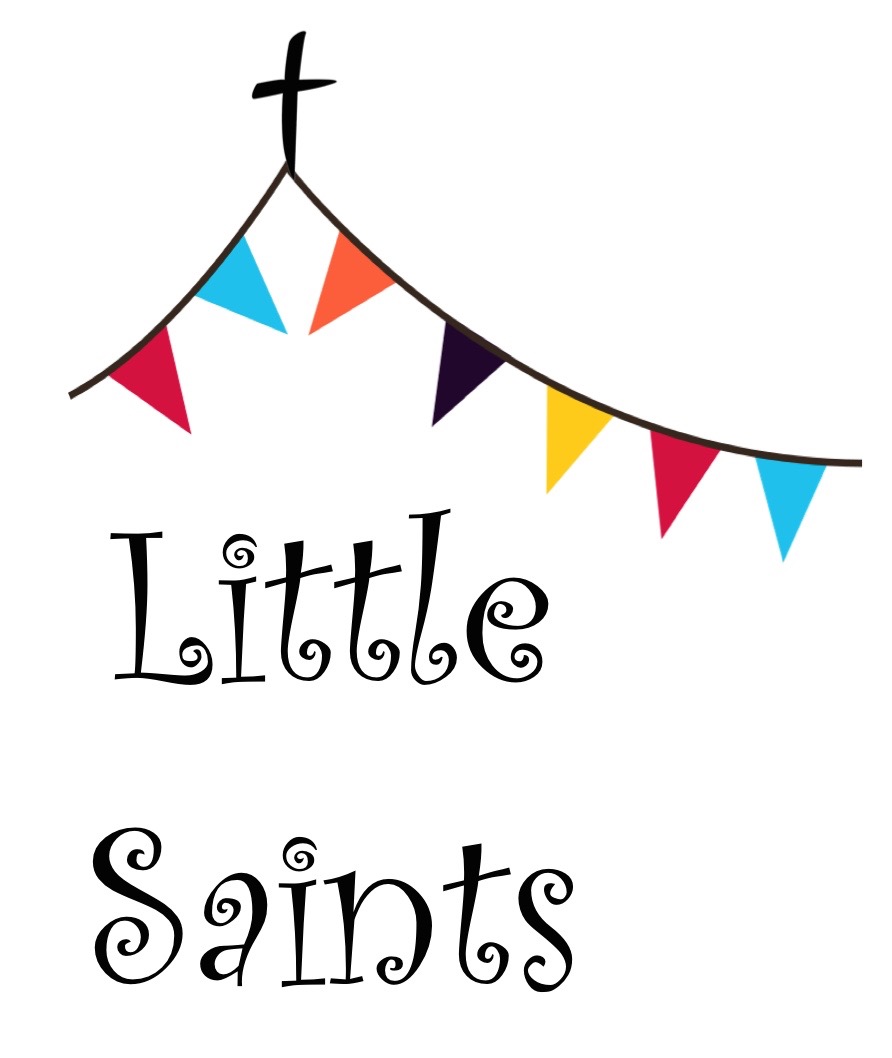 Little Saints is our group for children! It will be on every week during our 10am service.
We will be learning about God together through stories, crafts, games, prayers and more. We will be getting to know each other better too.
Everyone is welcome!
Children come through towards the beginning of the service and come back in before communion.
Little Saints is aimed at children aged 3 - 11. Under 3s are welcome but need to bring an adult with them!