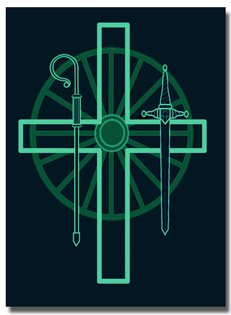 Our parish covers what was once three parishes - Hetton-le-Hole, Easington Lane and Eppleton.
The parish church is St. Michael and All Angels, Easington Lane.
Christmas services:
There will be a service of Holy Communion on Christmas Eve at 11:30pm in church.
You don't have to book, but would be helpful to know how many people are coming, so if you could let us know in advance, that would be greatly appreeciated.
We are sorry, but there will be no service in church on Christmas morning or Sunday 27th December. Normal Sunday services will resume on Sunday 3rd January at 10am.
If you are interesed in booking a baptism or wedding or would just like to find out more, contact Rev. Tim Wall.
Please do not hesitate to contact us to find out more about
St Michael & St Nicholas Church at Hetton Lyons with Eppleton and the Christian Faith.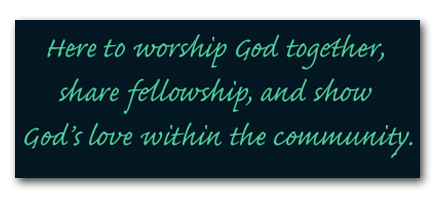 If you have any safeguarding concerns, please speak in the first instance to Rev. Tim Wall or Hilary Avent.