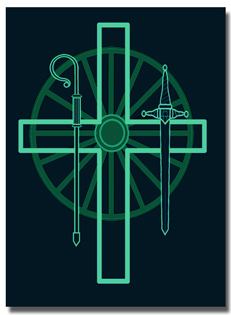 We are a unified parish covering the three villages
of Eppleton, Hetton and Lyons.
Please note: All services are currently suspended. If you need to speak to someone please do get in touch.
On this site you can find out about our Service times, ministry and church groups.
You can also find out about having a Baptism or a Wedding in Church, as well as
seeing what is happening week by week and other events being planned.
Please do not hesitate to contact us to find out more about
St Michael & St Nicholas Church at Hetton Lyons with Eppleton and the Christian Faith.
If you have any safegaurding concerns or queries please contact Rev Tim Wall (Priest-in-Charge) or Mrs Hilary Avent (Parish Safegaurding Officer) using the contact information in the 'safeguarding' tab above or if you wish to contact the Diocesan Safeguarding team please see www.durhamdiocese.org/safeguarding-abuse-concerns.